1 Column Gallery (Stack)
Lets start with the basic gallery column layouts. Our gallery support up to 5 columns per row.
2 Columns Gallery
While there is a limitation on how many images can be displayed per row, there is no limitation on the number of images. Add as many as you like.
3 Columns Gallery
Brooklyn's Image Gallery is optimized for 16:9 images. Means you can upload your camera images straight into WordPress and Brooklyn does the rest.
4 Columns Gallery
Brooklyn comes with a numerous number of options, which allow you to customize the gallery very easily. Customize the look and feel of the gallery with a few clicks.
5 Columns Gallery
More than just a normal gallery. The combination of different colors, caption positions and lightbox features make Brooklyn's Image Gallery very versatile. Scroll down and see more examples and features.
Adjust Last Row
And if the number of images does not fit with the number of columns, you can decide how the last images should be displayed. Nifty, right?
Custom Hover Caption & Colors
Use all kind of colors such as HEX, RGB, RGBA and also Gradient Colors with opacity support to create awesome image hover effects,
Caption Below On
Freely select your desired caption position. By default it display when the user mouse over the image. But you can of course display it beneath the image as well.
Hover Caption & Caption Below
You can also combine both types of captions and display them at the same time.
Hover Plus Sign
Or exchange the caption with a plus sign indicating that there is more stuff happening on click.
Hover Caption Off
And if you don't want a caption, simply disable it.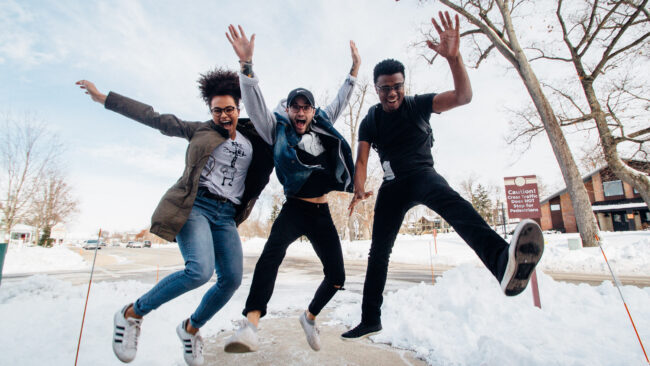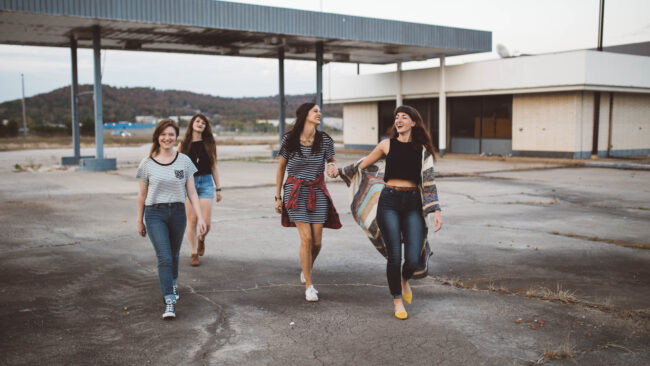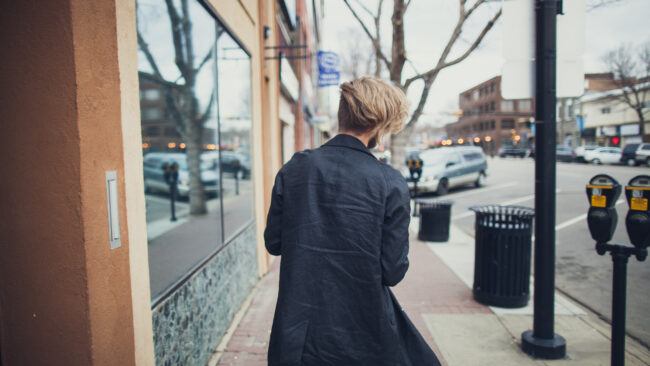 Image Opacity
Optionally add transparency to your gallery images.
Shadow On
Apply an optional shadow for giving images a depth effect.
Full Width Gallery
No matter where you place the image gallery. It perfectly fits into the parent container.
Lightbox
The light box of the image gallery supports different images sizes to display. You can choose from 5 different image sizes starting from HD Ready 1280 x 720 up to Retina 5k.
HD Ready 1280 x 720
Soft Crop
Full HD 1920 x 1280
Soft Crop
WQHD 2560 x 1440
Soft Crop
Retina 4K 4096 x 2304
Soft Crop
Retina 5K 5120 x 2880
Soft Crop
Lightbox Off